You asked her and she enthusiastically said yes to you, and the outlines of a great wedding are slowly beginning to emerge, a day you will fully enjoy together? Then you should also plan a bachelor party that you will enjoy with family, friends and acquaintances. This is an important part of wedding preparations and traditions, because both the bride-to-be and the future groom should celebrate this decision with their friends and loved ones.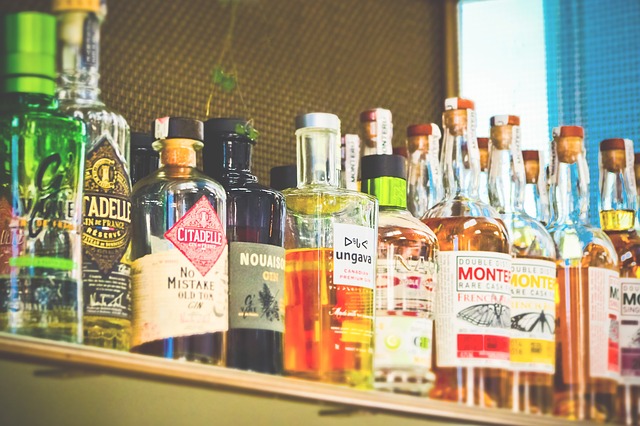 But how to do it? Someone calmer will go to the pub for a good dinner and sit with a beer or a hard alcohol. Another group will go on the water or book an adventure stay. If you don`t want anything traditional, we have the perfect tip for you! Your bachelor party can be unique, unforgettable and wonderful. Maybe you have an idea about planning a bachelor party in Vegas, but we have something better. Experience the best party of your life in Cartagena, Columbia.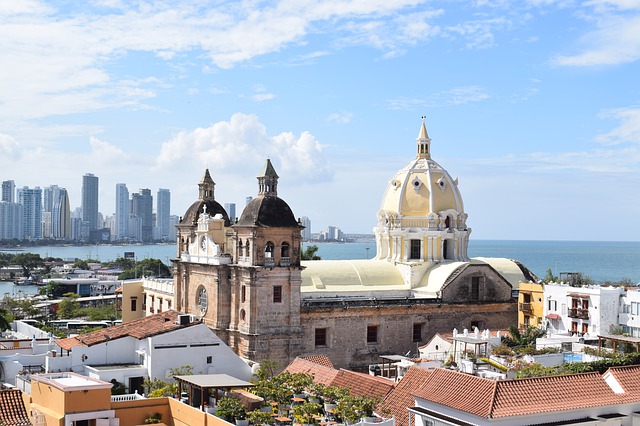 We offer you the perfect package, which also includes transport from the airport and then to it. You will have the manager of the house in which you will experience your celebration at all times. There will be good music and parties every day, you can`t miss the barbecue and you will take a VIP tour to the club, where you will be accompanied and guarded for your safety. In the house you will find everything you need – especially alcohol! And the best is coming, you will enjoy a great party on a catamaran or yacht, where you will have a variety of drinks at your disposal and there will also be a stereo system, thanks to which the party will be great! And what will be the destination? Try Bora Bora, Rosario island or Cholón island. Believe that this will be an unforgettable party, a lifelong experience and perfect that you won`t have to worry about anything! Everything will be arranged, any problem will be solved by a guide, clubs will be waiting for you and the fun will go from morning to morning!